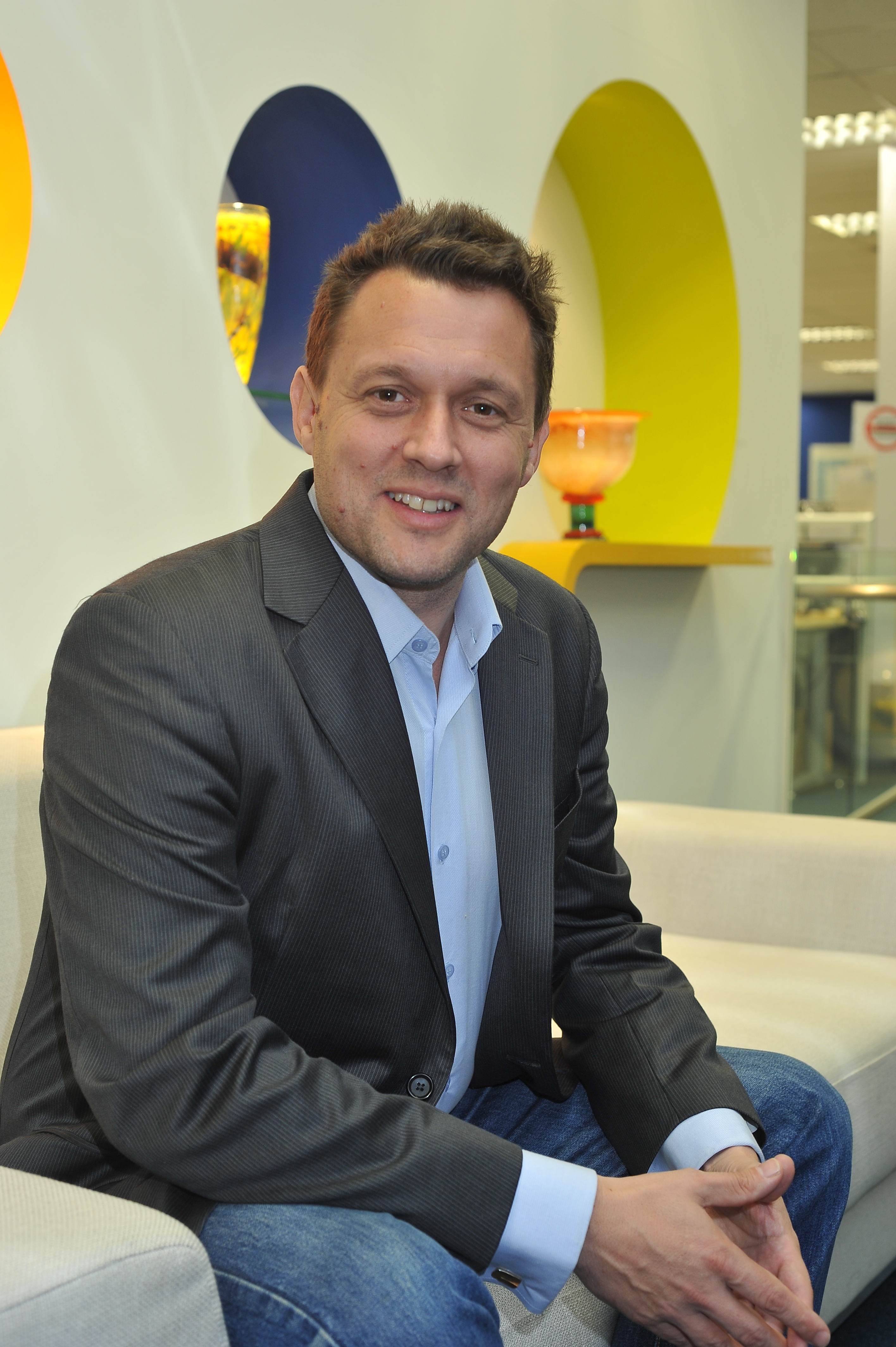 The Internet of Everything is upon us, technology developments aimed at improving every day lives of people, business and societies as a whole are creating The Networked Society. For many industries this means entire value chains can be disrupted and new value created, and this is putting Mobile, data and analytics and IoE on the top agenda of industry leaders and policymakers the world over.
The key note will focus on how different industries are embracing change through this development. Is there a potential for utilities, transportation and public safety and regarding what? Furthermore which societies are able to deliver the best economic and social outcomes for their citizens?
As the global mobile telecoms leader, Ericsson has been preparing and laying foundations towards realizing its full potential in recent years and has played a formative role in this revolution. Global VP for Ericsson's Industry and Society business line, Per-Henrik Nielsenwill draw on Ericsson's extensive research and experiences and share insights into the change that is happening all around us and what we can anticipate next.