RÁÐSTEFNA 5. FEBRÚAR 2016
HEILDARDAGSKRÁ RÁÐSTEFNU Á PDF-FORMI:
DAGSKRÁ (CONFERENCE AGENDA AS PDF)
Aðalræðumenn (Keynote speakers):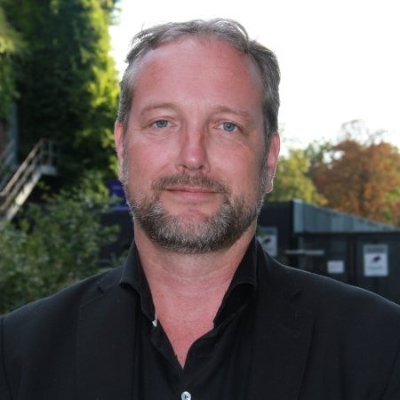 Bas Boorsma currently serves as Cisco's Internet of Everything leader in North Europe. He is also a member of Cisco's global IoE for Cities team. Bas has a rich background as an Internet of Everything for Cities specialist. In that capacity he has managed a portfolio of smart city endeavors globally. Bas has coordinated and overseen the implementation of innovative projects and programs that address the ways we work, live, consume, play, learn and deliver within the context of cities. Typical innovations delivered or currently being worked on include Smart Light, Smart mobility solutions, Smart Work Centers, Ecomap, Personal Travel Assistant, Learning Hubs, Smart Ports, high end broadband deployment as well as the architectures and service models that will help drive the Internet of Everything at large.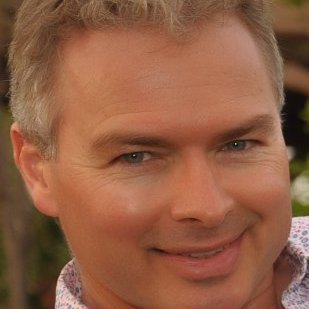 Oliver Niedung has been 16 years with Microsoft and is running the Azure IoT Incubation engagement with Microsoft's device partners in Europe, Middle-East and Africa. He has worked with top tier device partners in the IoT Device Experience team in the industrial automation, healthcare, security & surveillance, transportation, hospitality and energy verticals over the last 14 years and is engaged in key IoT customer projects.


Sigurlína Ingvarsdóttir is the Senior Producer of Star Wars Battlefront, a multiplayer shooter video game set in the world of the original trilogy of Star Wars movies that was released last November, at DICE in Stockholm. She led the development team at DICE on making the game, as well as working with Lucasfilm, owners of the Star Wars IP and the marketing organization of EA, publishers of the game. Previous to working on Star Wars Battlefront, Ms. Ingvarsdóttir has worked on Mirror's Edge at DICE, The Division at Ubisoft Massive and for five years she worked at CCP in Iceland. She has a degree in Industrial Engineering from the University of Iceland.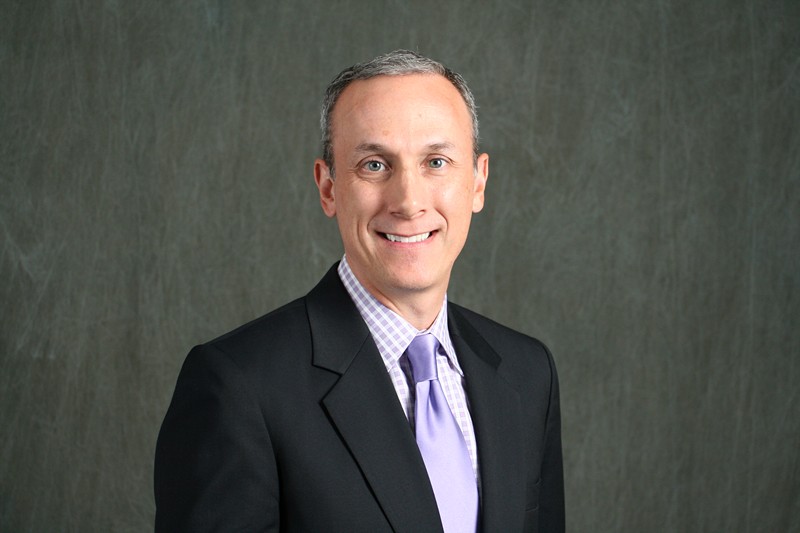 Don Scheibenreif is a Vice President, Distinguished Analyst with Gartner's Enterprise Architecture group. He works with enterprise architects and other IT leaders on how emerging trends and digital business will impact enterprise architecture and enterprise digital transformation. Prior to this role, he worked with Gartner's consumer goods manufacturing clients for five years to help them understand the technologies and trends that drive profitable consumer demand and engagement. Prior to joining Gartner, Mr. Scheibenreif spent more than 20 years as a corporate marketing leader in the CPG, retail, food service and B2B industries. He understands the challenges that marketers face, and he has been successful at both driving results and developing collaborative relationships with his business partners and customers.

SMELLTU Á MYND HÉR FYRIR NEÐAN TIL AÐ SJÁ ALLA FYRIRLESTRA Á HVERRI ÞEMALÍNU FYRIR SIG:
FYRIR HÁDEGI:
EFTIR HÁDEGI: